Armoured personel carrier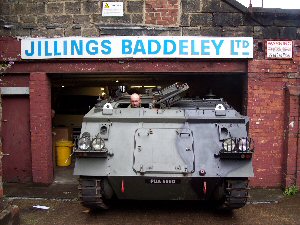 What has 16 ton of armoured personel carrier got to do with upholstery?
We "pimped it"
Sound reactive lights & snake skin seats.
See the Contract section in our portfolio to see the inside! One of the heaviest job's we've undertaken.
Hepworth Gallery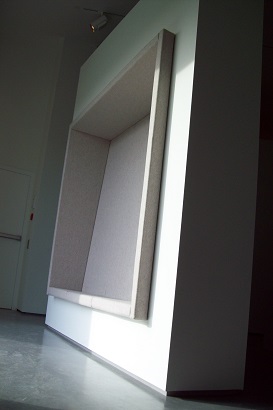 Unique seating in the gallery looking over the river.
Seating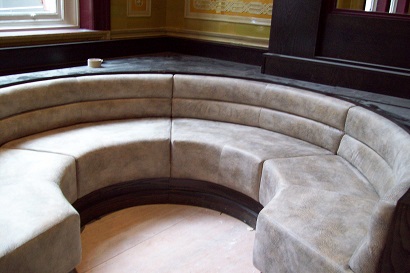 Curved seating in a popular Faux Suede material