Welcome to Jillings Baddeley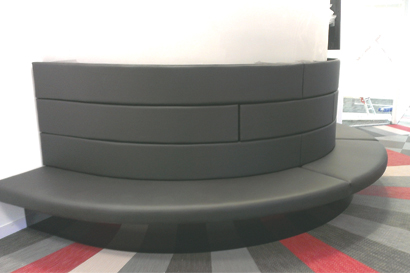 Jillings Baddeley Ltd is a UK based company which began as H Jillings Upholsterers over 50 years ago.
It was started by Harold Jillings but is now owned by his daughter Mavis Baddeley who joined the company in 1969 and changed the company name in 1975.
We now have a third generation on board in Linda Chaplow, the founders grand daughter.
The company covers manufacture, supply and refurbishment of contract, office and domestic furniture and prides itself on a high level of craftsmanship.
Please enjoy your visit and we look forward to helping you soon.